Psychological Trauma Screens
Research-supported tools for screening and assessing trauma exposure and traumatic stress symptoms. Download free or subscribe annually for unlimited web-based self-administration and report generation.
Lifetime trauma and violence exposure is ubiquitous in the United States and across the globe. Trauma exposure can happen whether you are old or young. Studies have shown that 1 in 5 children under the age of 6 years are trauma exposed. By the time children become adolescents, more than 70% have been exposed to trauma at some point in their lives. By adulthood, you are the rare person who has not been exposed to something potentially traumatic in your lifetime.
More than
of adolescents have been exposed to trauma
Although most people exposed to trauma go on to recover and function normally, some develop significant impairment that prevents them from living a fulfilling and productive life.
There are a number of effective interventions to treat trauma-related symptoms and restore functioning and well-being. However, without effective strategies for identifying trauma exposure and related impairment, these individuals may not receive the help that they need.
---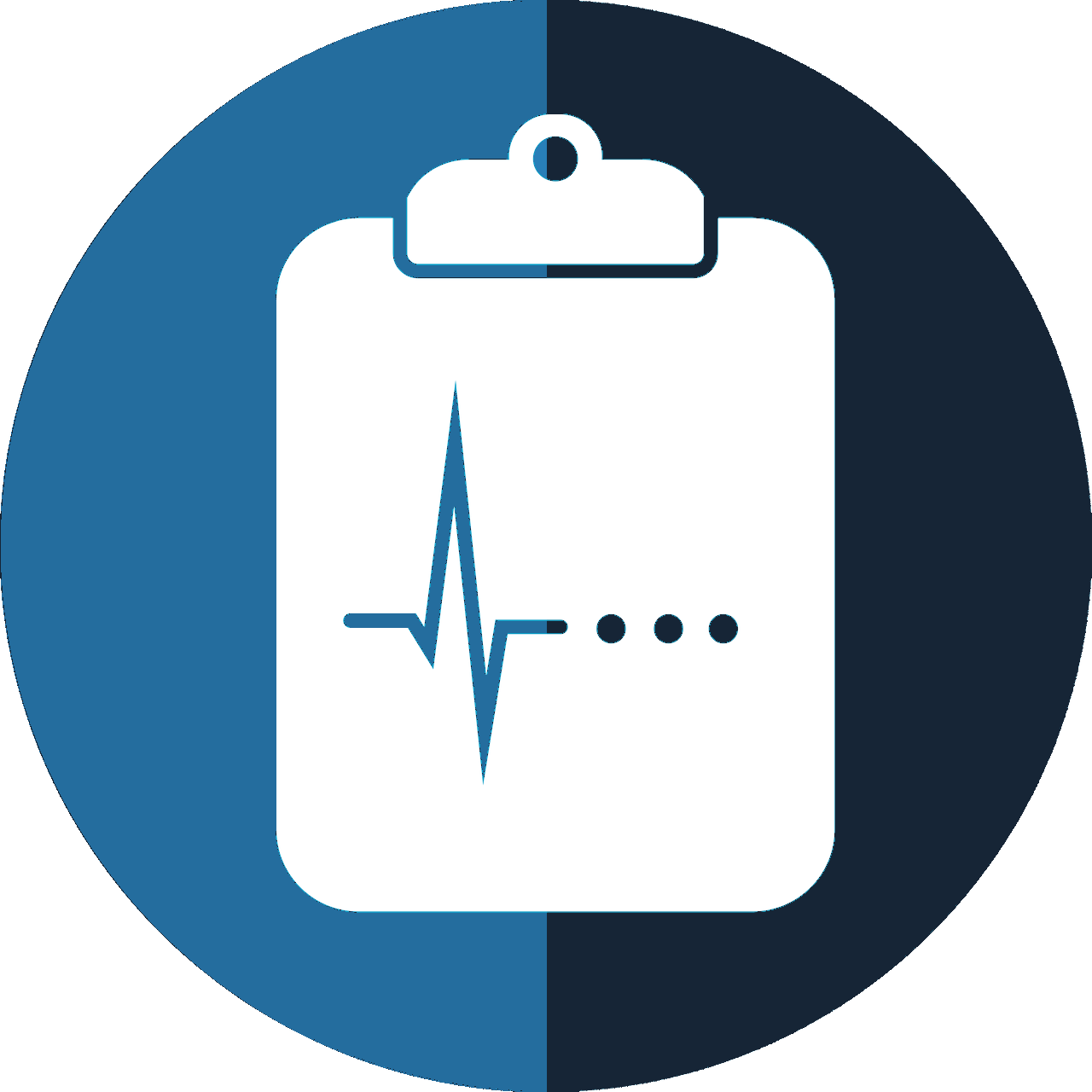 Fortunately, we have observed a big top-down push to establish trauma-informed systems for improving our ability to identify and address trauma.
---
This has helped to improve services in systems such as child welfare, juvenile justice, schools, adult prison, and primary care. This is important, especially given that some of these systems have higher base-rates of trauma exposure, and particularly violent forms of trauma known to confer higher risk for impairment. 
---
Child Welfare and Justice-involved youth have been exposed to as many as
5-10
types of trauma exposures that are often chronic and pervasive. This is true in other high-risk populations as well. 
Researchers have begun using the terms
poly-victimization, cumulative trauma, and complex trauma
to refer to these experiences.
To this end, the tools we have developed are designed to identify trauma exposure and related symptoms for the purposes of assessing risk and connecting trauma-exposed individuals to the services they need to effectively recover.
These tools can be administered online with the option to read content aloud, score responses, and generate a report for documentation or referral purposes. The paper measures are in the public domain and can also be downloaded from this website.
You can download the measures for 
free
or
subscribe
 to take advantage of the web-based self-administration and report generation tools. Private providers receive a
discounted rate
of
$50 annually
using the PayPal tool. Regular subscription is 
$125 annually
per user. To subscribe, please go
here
.